When hotel or catering properties are being planned or extended MHCS offers the Developer sound practical knowledge of the operating features that need to be planned. Principally these would be wholeness of the requirements, efficiency in the use of space and practical and cost effective manning solutions. It could be said that the architectural and constructional contribution constitutes the hardware for the project, MHCS provides the software.
MHCS clients are offered a step by step approach through the project, from the point of engagement to when the completed operation is up and running. They work smartly, local knowledge being a key factor in making things happen more quickly. MHCS can assist at any of the following stages:
Identify and research the targeted markets and develop a concept on which the operation will be based.
Complete a feasibility study to assess financial viability.
Make recommendations to ameliorate the end product ; Operationally, Financially and Physically.
Specifically place the catering operations under a microscope to ensure efficient use of space and manpower.
Engage with MTA by preparing reports necessary to accompany architectural plans to obtain the necessary authorisation to proceed to the Planning Authority with the project.
Speed up the process for obtaining other licences and permits.
Be part of the development team by contributing their knowledge when planning the works and working alongside the project manager to ensure time lines are respected.
Prepare work flow charts and contribute towards the selection of equipment and systems to ensure proven products are selected which represent good value for money.
Prepare a standards of performance manual, as well as rules and regulations, job specifications and job descriptions for the business to run along established procedures.
Set target dates in relation to the engagement of key employees to slowly build the staff complement and undertake pre-opening training.
Direct management towards good organization of systems and standards, as well as the motivation and training of staff.
Development & upgrade of hotels, restaurants and catering establishments (operating profile)
Performance monitoring of the operation, operational support and industry contacts
Studies & Reports – Feasibility, Business Plan Marketing, Sales Development, HR Documentation, Personnel Administration
An existing operation will benefit from a Consultancy Contract with MHCS which draws on it's not inconsiderable experience to provide hands on service to directors and managers. Typically a contract may involve a mystery guest visit by an anonymous visitor which will be followed up by a meeting to discuss the results and suggest follow action that will rectify problem matters at source. Other matters that may be pertinent at the time will be discussed and likely subjects among these include man management organization and effective personnel handling techniques, as well as employment regulation and legislation. Through the MHCS recruitment division suitable staff can be introduced and interview of potential or existing staff can be done. Other topics which are commonly discussed include matters on marketing and selling ideas, accounting and cost control measures, and most importantly customer service for both the external and internal customer.
Contracted on a monthly basis an MHCS executive would typically meet up with a client once a fortnight and be available by phone at all other times. We approach the business at hand in a practical, pro-active way aimed at producing fast results for the short and long term.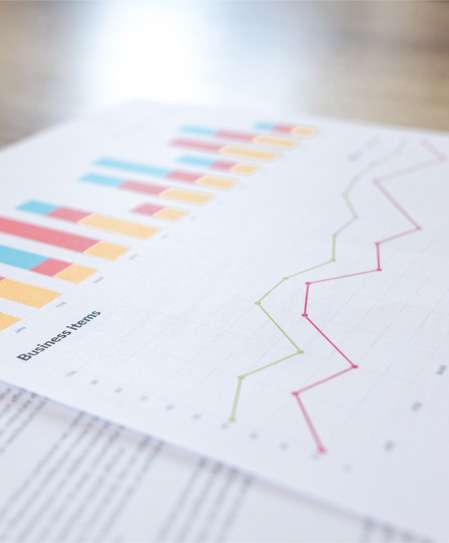 One of our Clients who is a leading Garden Centre is looking to employ gardeners...