If your company rightly believes that success largely depends on people quality, the time devoted to searching and selecting the right candidate for any position should never be the reason for having made a poor choice.
As the intermediaries, MHCS prides itself on interpreting its clients' needs correctly and of being confidential in all its dealings. For you to interview all applicants for a post is an inefficient use of your time which is why MHCS Ltd takes the pressure away by screening and preparing candidates. We will present you with a short list so as to focus on the strengths and qualities of each candidate thereby easily drawing direct comparison between them. It is how and why MHCS clients make good, long lasting choices.
As a licensed employment agency MHCS strives to keep both the employer and the prospective employee satisfied by the service it provides. Candidates are not requested to pay a fee for this service while MHCS policy on payment by employers only becomes effective after a successful period of the new personnel's probation. No other costs are incurred, other than advertising and air fares if requested.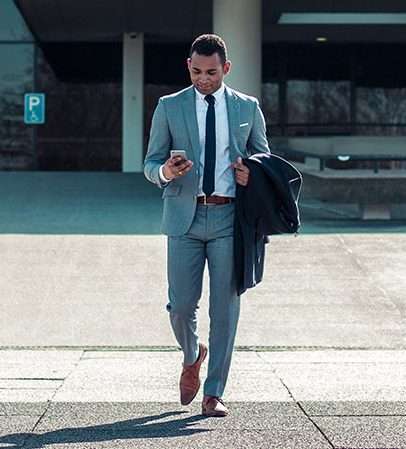 Check out our latest job vacancy list and apply online. If you do not find the right vacancy suiting your experience and capabilities, send us your CV anyway, informing us which jobs interest you.
We shall keep you updated with new vacancies as they arise.
ALL APPLICATIONS ARE TREATED IN STRICT CONFIDENTIALITY
Fill in the form below and submit it with your CV which must be sent in word document format.  We regret that Contact forms without a CV will be disregarded.  Please fill in all information correctly.
CVs MUST BE SENT IN WORD DOC FORMAT OR WILL NOT BE CONSIDERED.
Your application must clearly state the JOB TITLE of the position you seek. ALL FIELDS IN THE FORM MUST BE FILLED IN ACCORDINGLY. It is not possible to process applications without the above information so please ensure compliance.
One of our Clients who is a leading Garden Centre is looking to employ gardeners...