MHCS Ltd is in touch with a substantial number of well suited individuals who provide or collect market intelligence on any product or service on which further information might be needed. These can be grouped together into specific categories including age, gender, education, earning capacity, social bearing and geographical distribution.
will entail the gathering of information from planned sites. This could take the form of a question and answer survey in a public area in an office type environment or it can simply be in a busy public area where the general public or an identified section of it can be approached.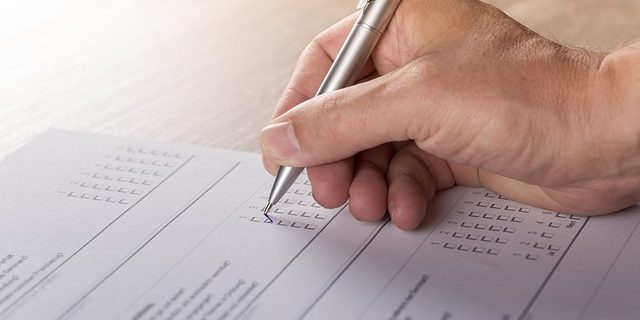 being panels of individuals who have the expertise on a subject or who can be trained to obtain sufficient knowledge on the matter, can be gathered for the purpose of having sufficient knowledge to brief the public in general or answer questions about a product or service as well as obtaining statistics on its popularity.
are mostly carried out as part of a total campaign also involving telephone and on site surveys. Campaigns which are specifically on line are done on the basis of blanket coverage with returns dependent on feedback. This is ideal for launching a new product or a specific event.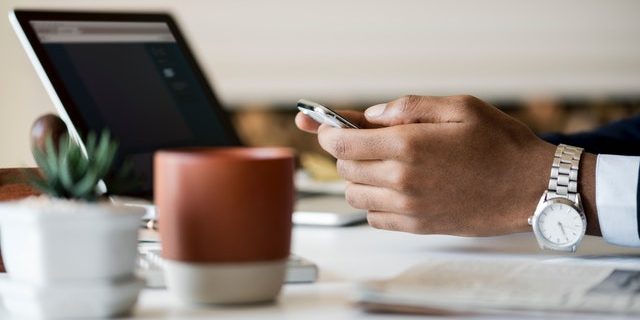 Communication is maintained with all groupings and allows MHCS to reach across a wide audience on various subjects. In a typical situation MHCS will work with the client lending its expertise to the formulation of the project which can be done over any length of time to suit the situation.
What Other Ways Might be Considered for Strengthening Your Hold
Competition is healthy unless they're being cleverer than you
By monitoring competitors an organisation is in a better position to embark on a strategy and employ tactics that will outflank them to become the more successful operator. MHCS will use their practical approach to management in conjunction with mystery guest services and other tools to check for footfall, standards, pricing, changes in product ranges, merchandising and competitiveness. Knowledge is the most powerful tool to have in a management kit bag and this is what we help our clients obtain.
Create that Good First Impression
Email Exchanges - quality, response times and email trails
How about good manners on the internet, let alone everywhere else
Emails frequently preset physical contact between a client and a company.  MHCS can create a variety of scenarios depending upon requirements to audit staff via email communication;  Based on a company's standards, we can audit aspects such as speed of response, tone of email, information given, follow ups and internal cross communication.
Email Exchanges - quality, response times and email trails
The telephone at work can be your companies greatest or lousiest asset.
The telephone often acts as the first immediate physical contact with our customers. It is imperative that we keep up the same high standards when answering queries on the phone as when we are face to face with our clients. MHCS can create unique mystery phone call programs that can be based on a variety of scenarios depending upon requirements. Mystery phone calls projects are the perfect tool for understanding how information is being passed on to clients (Even if this is simply a request for information for opening times or directions).
Based on your standards, our secret callers will audit:
Speed of Response
Type of Greeting
Information given and clarity
Communication skills
Follow up and suggestions
A leading Cafeteria in the Capital city is looking to recruit a Cafeteria Manager He/she...