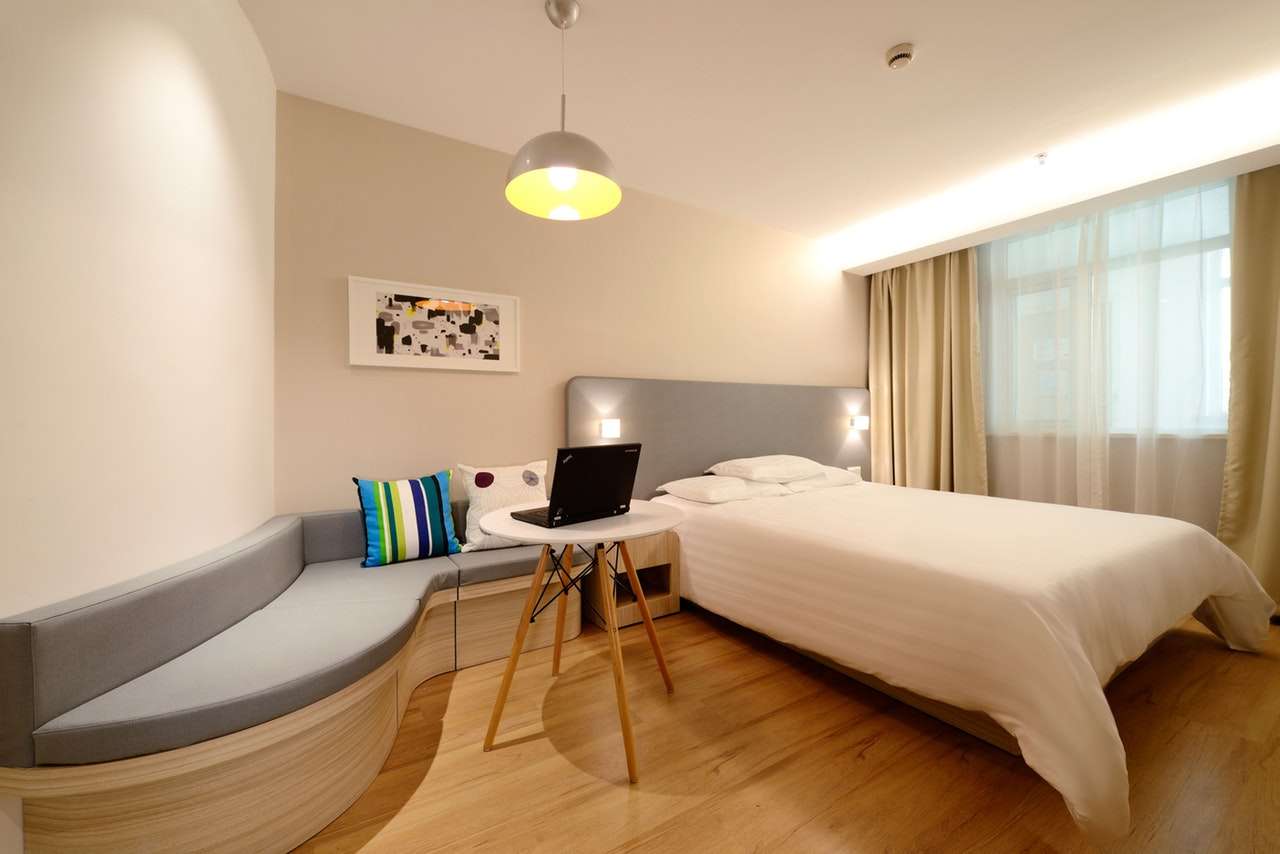 Many of today's Boutique Hotels are the result of the conversion of an old property which may or may not have had special features around which its style and design is developed. Equally, there is a trend for small properties to be bought, demolished a replaced by a highly modern 3 or 4 star hotel that offers a 5 star level of accommodation in an atmosphere that otherwise spells seclusion and privacy. In these situations, the factors to be reckoned with in reaching a decision on what hotel to build, involve location, the number of residents that can be accommodated and the developers motivation. Having moved towards a decision, a feasibility study will dictate whether to proceed.
Architects are plentiful and selecting a proven professional should be given in depth consideration since harmony and understanding could well get into short supply when selecting and then working with the selected construction company, electrical and mechanical supplier and other trade providers.
Having registered the proposed plans with the Planning Authority these will be amended as requested and then submitted to MHCS to ensure they are workable. They will also need to respect the regulations and standards set out by the Malta Tourist Authority - as they apply to the various categories of hotels or other accommodation units. Additionally, MHCS will submit reports on the concept of the proposed hotel and the envisaged operation which will also cover sales and marketing.
Confirmation of acceptance by the Malta Tourism Authority triggers the process which in the first place requires the architects to re submit the amended plans to the Planning Authority for their final decision on whether to grant a permit for the project to proceed.
Once the permit is granted the architects will call the project manager and other key team members and service suppliers to set about introducing the way forward including the various roles they will each be required to perform. Interior designers and MHCS would normally join the team at a later stage once works are underway.
MHCS will set about working on developing the guest experience taking into account all their desires and needs. This will form the basis of the USP's that will be built into the operation and become the kernel of the hotels culture.
MHCS will hold periodic meetings with the developer to keep him updated not just with the guest aspect of the operation but also the more practical elements. These will include work layouts, quotations for catering equipment and front office systems, introductions to web designers and purchasing agents. Also updates on dealings with various authorities from whom licences will be required. All these tasks are followed through until each subject matter is successfully completed.
Completion of studies on departmental manning levels, and commencement of work on requirements for prospective staff including job profiles, job descriptions, staff handbook, Standards of performance for departments, engagement policy, fire policy among others.
Development of a marketing and sales plan and reviewing the initial room rate schedule before commencing with the engagement of on line agencies, tour operators and any other source of business suppliers. Depending on the hotel type these could include groups, the corporate sector and conferences.
Preparing a timeline for the engagement of staff commencing with a Staff Search plan, followed by their Selection, Engagement, Registration, Induction and Training.
On engagement of the hotel manager a handover and support process begins which will enable him to fine tune the plans to suit the particular aspect he will want to pursue. This could include training for department heads and assistance to them when training their staff. Once the opening date approaches MHCS will run an Induction and Training program for all staff, motivating them in preparation for the operation to go live.