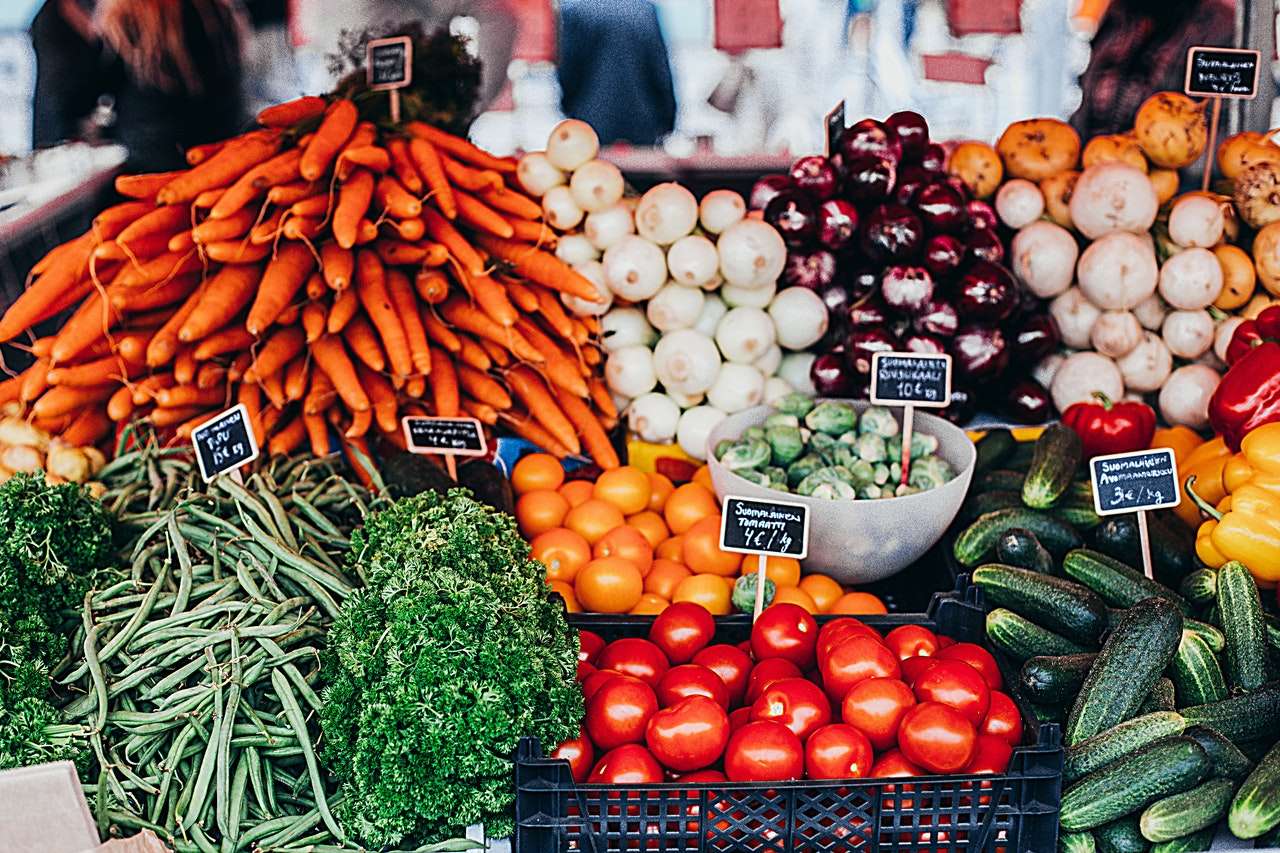 This highly competitive sector depends on several factors to be working efficiently and in tandem with one another for the operation to be a success. The range of products for sale and their availability at any time is not one in which MHCS would normally be involved, however, they could well be. The main focus is what happens in store: ensuring shelves are fully stocked, prices are accurately and clearly displayed, aisles are not hampered by loaded trolleys or stockists and staff are helpful and customer supportive. Whether or not the cashier is also a good ambassador displaying a friendly caring attitude will also be central to their reporting.
Some key matters that will be considered are shown herewith:
Size matters – The flow of customers through the aisles must be well and strategically thought through to maximise sales. This in turn depends on clear signage and easy to find and to pick products. To what extent input is needed on this matter depends on whether the store covers 4000 or 400 square meters each one having its own peculiarities.
A customer will be irritated by out of stock shelves and distorted pricing so Stackers have a big role to play to keep these in check. They're also there to assist the storekeeper and also cashiers either helping them when they experience problems scanning prices or assisting customers to carry heavy purchases to their cars.
It is impossible for managers to have their eyes everywhere so keeping management fed with what is right and what needs attention gives them the opportunity to channel their focus where it is most needed. We provide this by holding frequent Mystery guest visits and submitting reports with evidence – an underrated tool for controlling standards.
A helpful and friendly attitude of all the staff is important. The performance of each customer-serving staff member can be monitored individually by mystery guest visitors and problematic individuals assisted with private coaching which is always more successful when done through 3rd parties. The periodic training of the staff complement to develop better customer service
and closer teamwork is a necessity not to be overlooked.
If the customer experience for shoppers is seen as an important ingredient than the role of. the cashier is crucial in giving time and attention to each customer while portraying such a manner that takes the steam out of the rush for customers to want to pay up and leave. Might the cost of having a further cashier during rushed periods reduce the possibility of losing customers owing to undue delays and factory type processes at check out?
Product promotions have been known to make the difference if they are well put together and fully supported by the staff. How effective have they been in winning back customers from neighbouring competitors and retaining your loyal customer base.
High employment levels on the islands are creating manning problems in every business. MHCS not only provide practical support for existing HR structures within organisations but they also contribute towards ways that encourage long term retention of staff by suggesting and implementing ways to increase work satisfaction levels.