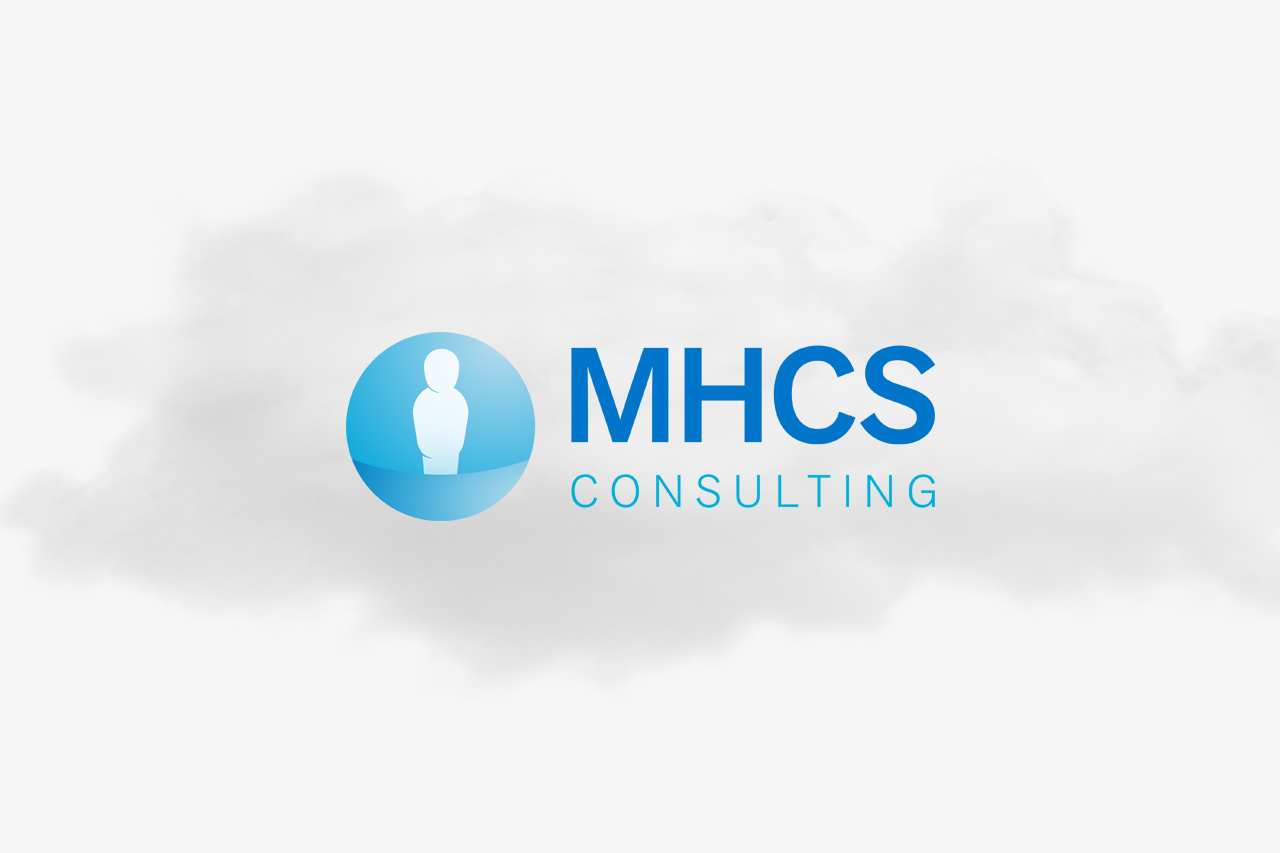 We are very pleased to introduce our brand new website which covers the many services MHCS Limited has developed over the 25 years or so that the company has been in existence. The website has allowed us to capture in a nutshell what clients in search of refining their standards are likely to be seeking and also transmits the flexibility of the company's approach in their dealings.  It has also given us the opportunity to thank those many clients that have supported us over the years, many of whom are named in the website either through a description of the projects we carried out for them or because of their letters of appreciation on completion of our work.
The web site shows how the executives have brought to the company their extensive experience and deep rooted connection with the hotel and catering sector. This allows them to incorporate realism in the planning and operation of any hotel, restaurant or catering project and it also results in their  management expertise being injected in the form of discipline in the daily control of standards in a business.
Model consulting packages are offered or one can be customised to suit specific needs. When developers and owners show the courage and determination to engage in a start up or expansion of a hotel or catering unit, MHCS will relieve much of the pressure these situations can bring with them. By giving professional advice and assessments of the choices a developer may be facing which are backed by logical feedback, feasibility analyses and marketing outlooks, the way forward becomes much clearer. Having got past the initial stage of such a project the emphasis then turns to dealing with infrastructural needs when they will work alongside the key players, sourcing products as well as co-ordinating suppliers, mapping out operational systems and recruiting, developing and training the staff. And once bottle necks are encountered MHCS will turn to their contacts to ease through any challenges the project may be encountering. The anxiety that a start up of a new operation cannot be underestimated but neither can the stamina that is needed to manage it profitably once it is up and running.
This website is photo evidence of where MHCS has arrived in their total belief in the importance of high standards especially through the performance of staff in the front line of a business. Potential candidates being recruited are screened before being suggested and once employed their performance both as individuals and as part of a team can be monitored using mystery guest services. Through this medium the operation also comes under scrutiny so that hitches which may be holding back staff performance are also identified. Lack of communication among them often leads to poor coordination and in this case Training programs are suggested; where attitudes, which play such an important part in good customer interaction is missing, accurate messages will be passed on to the management for them to know the root cause that they need to address. And the converse is true so that where willingness on the part of staff is evident, than management is made aware of the blocks so that a development plan can be put into motion which might well include MHCS doing  one to one coaching on the staff member in question to allow for open dialogue.
With the directors and staff of MHCS all hailing from the Hospitality industry it is not surprising that man management is a major feature in their outlook of any business. Consultancy packages honing in on the operation and providing a 24×7 HR support is just one of the many ways in which they can apply their flexible approach. MHCS strives to ensure the needs of their clients is not just met but exceeded.