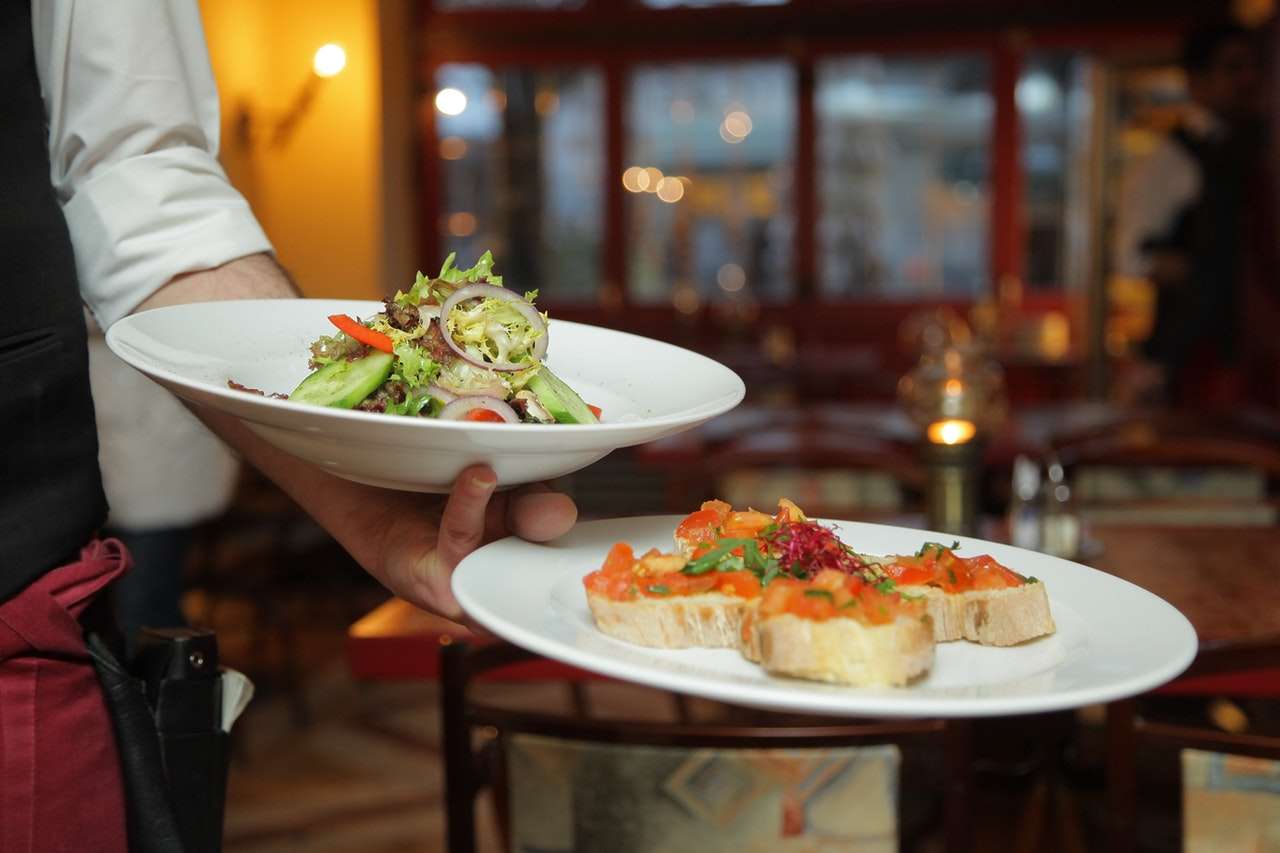 There are many serious factors that many a budding entrepreneur or dilettante should give serious consideration to before investing his hard earned savings. Many are attracted because they have particular skills in the kitchen, really love meeting and caring for people, or think they can create the most attractive design and fantastic atmosphere. But there is much more to be successful and if the business fails, not only might the investment be lost but the lifelong dream of having a restaurant could be shattered.
How committed and determined are you to work your butt off, morning noon and night when your family and friends are out enjoying themselves. How will you feel when despite your efforts your clients will be critical and still you might not be working to a profit.
Location, location, location. One famous word that has been the scourge of many a new restaurant. Is there passing traffic, is it at a point of destination, how easy will it be for the public to find you, where will your clients park, why will they want to come to you instead of some existing competitor. How much can you afford to pay for advertising?
Finances. The principle outlay must be the main consideration prior to taking on a premises. How do you calculate it and where would you start from ? Comparing with what your neighbour pays is not the answer so this needs some serious consideration. Pay too much which the business can ill afford and the risk of failure becomes higher. What about the conversion costs and the space available. Is size a factor to be considered with the right proportion of kitchen to service space. Also beware todays operational costs such as energy; VAT at 18% is also a killer since it puts your prices up so much. And you're just collecting it for the CIR.
A restaurant is more than a decorative room with tables and chairs. How easy is to park, how possible is to have an outdoor sitting area since smokers still form a large percentage. How well can your kitchen fit into the premises and is air extraction and air conditioning going to be a problem for the neighbours. How much space will your kitchen take up as a proportion of the whole premises?
Which market are you targeting? Did you consider whether this market is suited to the location of the restaurant, and have you done an in depth study to ensure it is long lasting.
What about the general product offer. What type/style of operation will you be opening and what will your positioning in the market be. Will you bring in a designer to match target market expectations; how about menu prices in comparison with your competitors and what opening hours would suit your target market best.
Arriving at your prices is not just a matter of copying what your competitors are charging. Recipes need to be done, Dishes need to be costed, quality needs to be assured, consistency is paramount. These are all equally important factors to take into consideration.
Engagement of staff and setting rules and regulations around which they need to operate is crucial. Ultimately success depends on how good a manager you are going to be, making sure that on the one hand your staff is kept motivated but on the other, they are self- disciplined.
And finally controlling the finances, both revenue and expenses. Controlling your purchases, controlling waste, using re-chaufe recipes that clients like holding regular periodic stock taking – all these points are as important as ensuring your clients keep returning.
Regular features will be appearing on what needs to be done to operate a restaurant successfully and how to do so in order to achieve the best results. Should you wish more detailed and customized input on this or any matter concerning the catering and hotel accommodation business, contact MHCS Limited by Clicking Here.